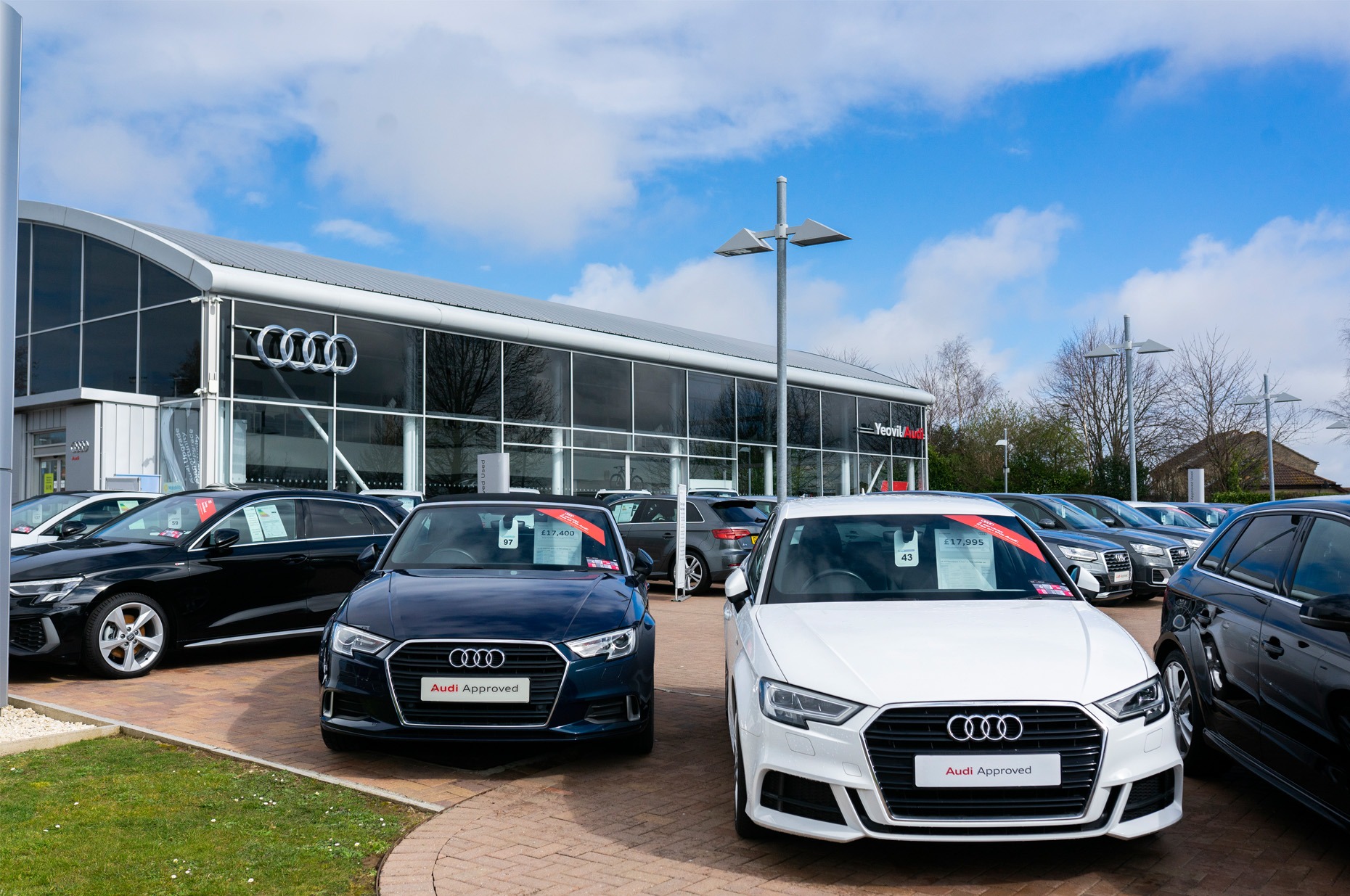 Extended lead times for new Audi orders
You may have seen media reports of a global shortage of semiconductor chips, caused both by a lack of supply and increased demand across many industries. These chips are found in every electronic device, from smartphones and computers to video game consoles and cars. This shortage is now affecting the supply of new Audi models across the UK.
We usually hold a wide range of stock, allowing customers to visit the showroom and often choose a new Audi on the same day, taking delivery soon after. Currently we only have a fraction of our normal stock and we do not expect to see this increase until 2022 at the earliest.
This reduction in stock has resulted in an increased number of factory orders, with lead times now up to six months or more. The volume of these orders is causing expected delivery dates to increase exponentially; on average a one-week delay in placing an order is resulting in a three-week increase in lead time.
Therefore, if you are thinking of purchasing a new Audi any time before summer 2022, we would encourage you to get in touch now. We can review your options and if appropriate reserve a build slot for you to avoid further delays.
Please accept our apologies and be assured that if you place an order we will do all we can to supply your new Audi in an acceptable timeframe.
To speak to a member of the team please call us on 01935 574981 or email sales@yeovilaudi.co.uk
Latest News