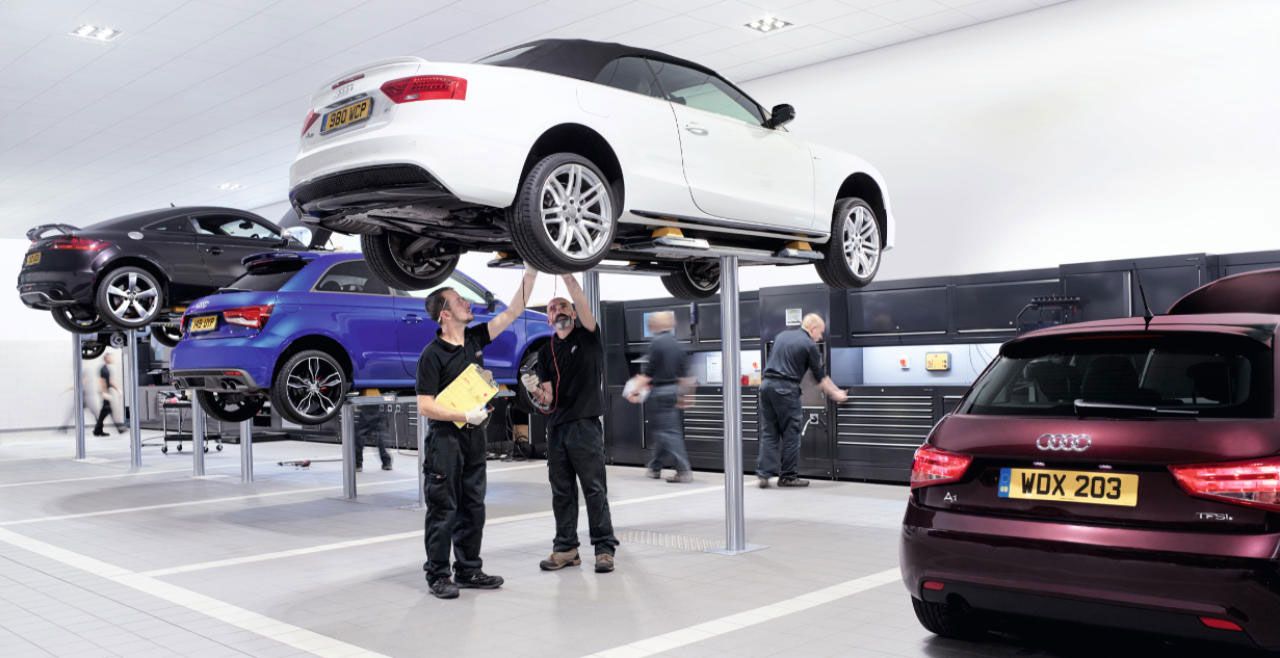 We have a range of service plans to help you take care of your Audi. Providing you with peace of mind that the cost is taken care of and that your Audi will be in the most capable hands.
Our plans are outlined below and vary depending on age, mileage, and engine size.
Fixed price service plans. Service only plans for selected Audi models between 0 – 10 years old
Audi complete. A bespoke service and maintenance plan that varies in price. For all Audi models under 1-year-old.