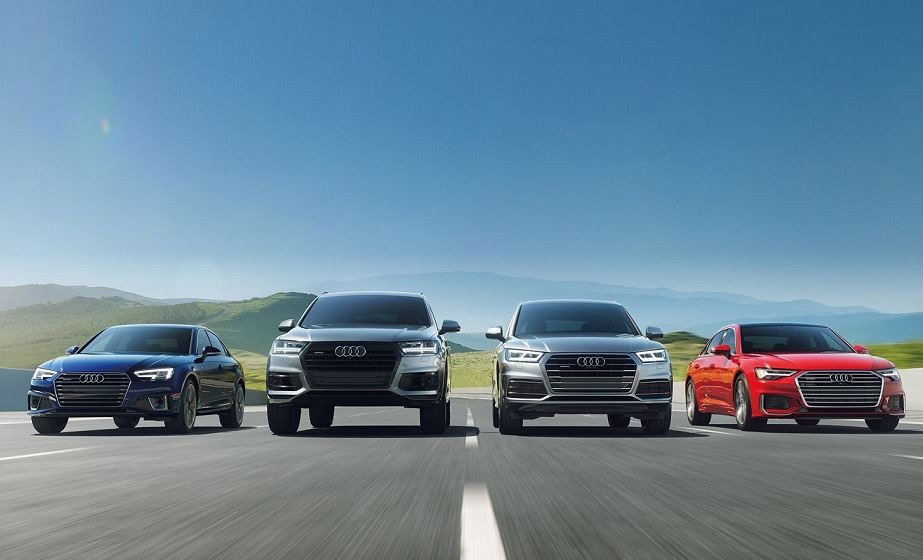 New car lead time update
As communicated earlier this year, lead times for new cars remain longer than we would like due to the ongoing global shortage of semiconductor chips. To help you understand the possible implications of this shortage, we have compiled a guide of approximate current lead times by model.
There are various factors impacting lead times and there are differences based on the specification and engine you choose, even within the same model line. Generally, cars specified with larger engines, quattro all-wheel drive and/or Vorsprung trims are facing longer lead times.
Estimated Current Lead Times
| | |
| --- | --- |
| Model | Lead time |
| A1 | Most models 4 - 7 months |
| A3 | Some models around 5 months, many 9 months or longer |
| A4 | Some models around 4 months, many around 6 months |
| A5 | Most models around 5 months, cabriolets around 6 months or longer |
| A6 | Many saloon models up to 4 months, Avant and Allroad models around 9 months or longer |
| A7 | Most models 6 months or longer |
| Q2 | Most models around 5 months |
| Q3 | Most models 9 months or longer |
| Q4 e-tron | Most models 12 months or longer |
| Q5 | A mix of models available in around 5 months, others in 6 months or longer |
| Q7 | Many models up to 4 months, a few up to 9 months or longer |
| Q8 | Most models up to 5 months |
| TT | Most models 6 months or longer |
| e-tron GT | Up to 6 months or longer |
This table is intended as a guide only and does not guarantee lead times. To discuss this in more detail, please contact us on 01935 574981 or email sales@yeovilaudi.co.uk
Latest News