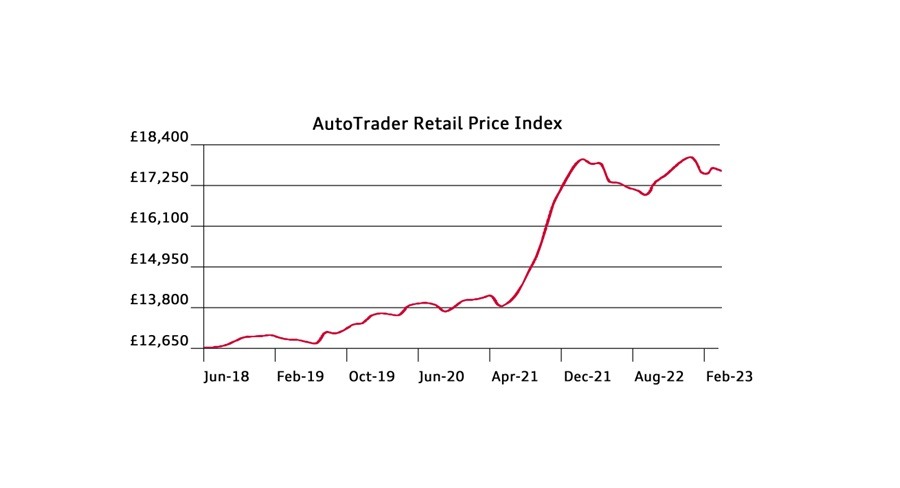 We want your Audi
We are very interested in buying two- to five-year-old Audi models due to supply shortages experienced in recent years. This shortage has kept values high, meaning it is still a great time for you to sell or part-exchange your car, with the average used car price on AutoTrader now over 40% higher than five years ago. *
We currently have some exceptional new car offers for models ready to drive away now and factory orders. With a more plentiful supply of new car stock returning, we have a selection of models available with short delivery.
If you are not looking to replace your Audi, we may still want to purchase it from you and would be delighted to provide you with a valuation.
To take advantage, please call us on 01935 411808 quoting 'Summer-PX' when speaking to a member of the sales team.
Alternatively, click here to request a valuation.
*Source: plc.autotrader.co.uk/press-centre/auto-trader-retail-price-index Price shown is the average advertised retail price of a used car seen by AutoTrader. Valuation is subject to physical appraisal.
Latest News