The Audi e-tron GT prototype
First look: the Audi e-tron GT prototype
The passion and performance of Audi Sport, the efficiency of electric driving: the new Audi e-tron GT prototype bristles with both. The fully-fledged production model arrives in the UK in Spring 2021.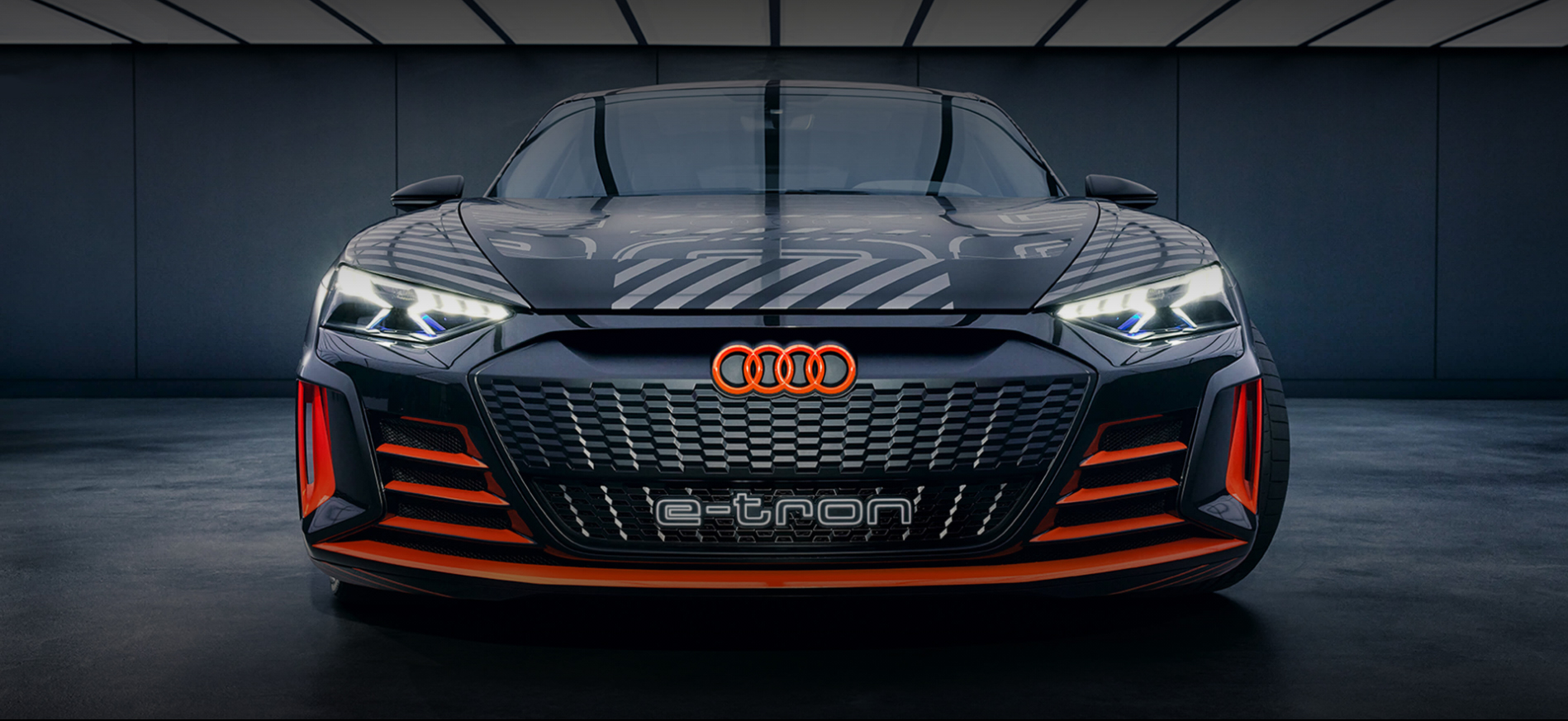 Electric future, Audi now.
The future is electric. At Audi, it's already here. The Audi e-tron GT prototype is a new kind of electric car. Combining clean lines with a clear vision. Sophisticated technology with intuitive controls. Connectivity with new possibilities. And performance with electric power. Quite simply, it's the living embodiment of the Audi philosophy of progress.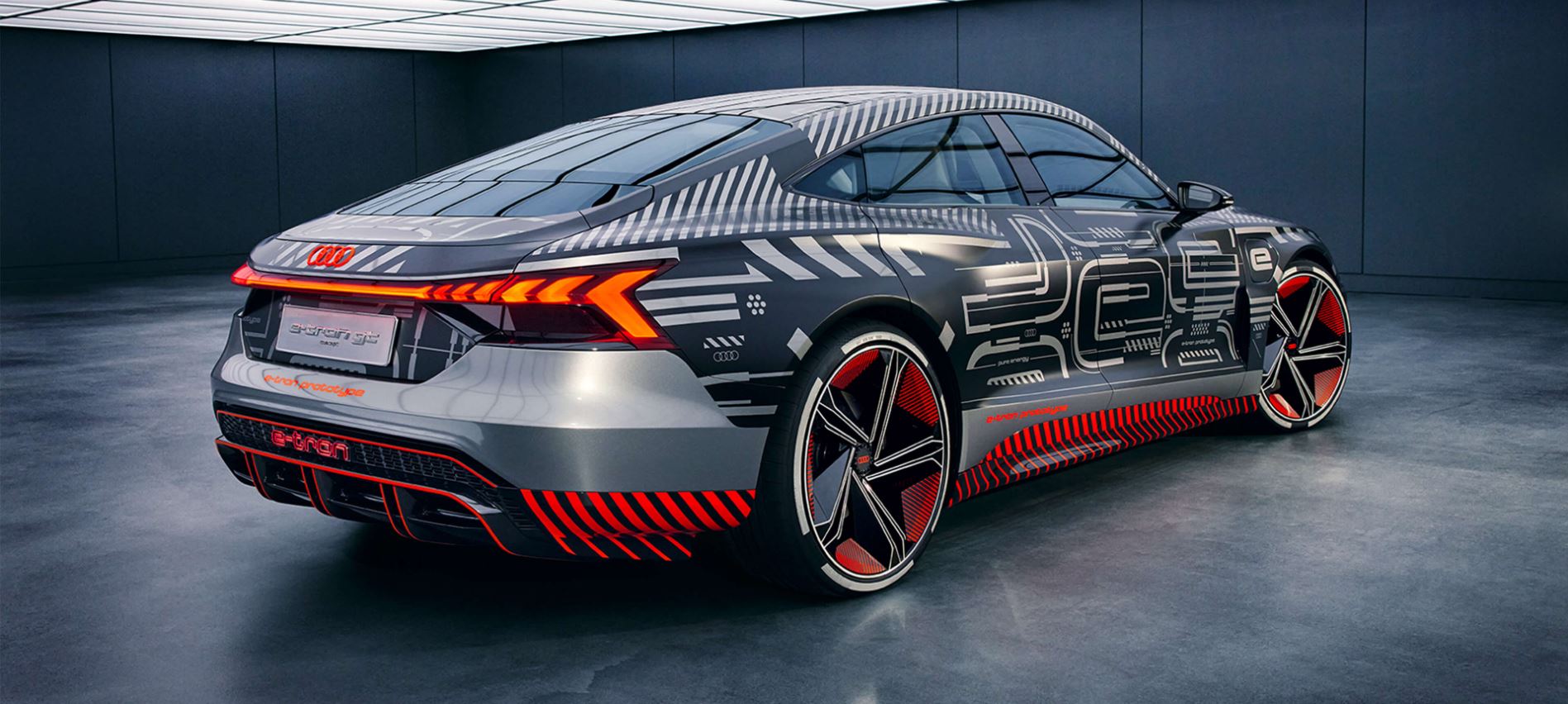 The shape of a new era
Visibly, the e-tron GT prototype leaves no doubt: this is every inch an Audi performance model. Its wide proportion is complemented by its low-sloping roofline. The single-frame grille calls up the Audi DNA. The wheel arches are deliberately emphasized. All underscoring the e-tron GT prototype's sporty low center of gravity – and with it, its powerful potential.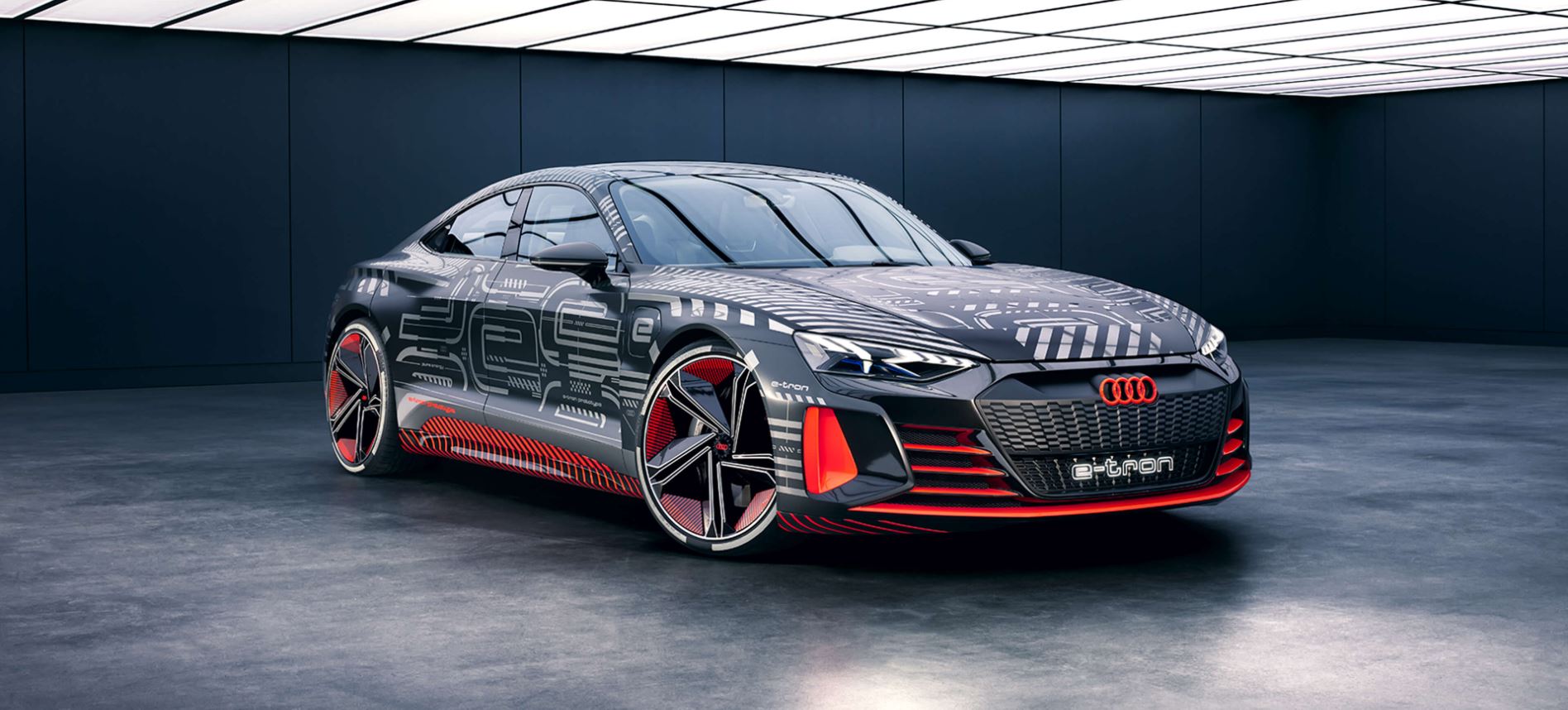 More than performance
The e-tron GT prototype's appearance signals more than performance; it embodies our vision to be the premium electric car maker of choice. Converging technology with aesthetics, this is not merely an electric car. More than any other, it underlines the Audi philosophy: always challenging the status quo to shape a progressive future.
The vehicle shown is a prototype car, the production version will differ. The production version of the Audi e-tron GT prototype is not yet available to purchase, nor is any technical detail available.
Latest News