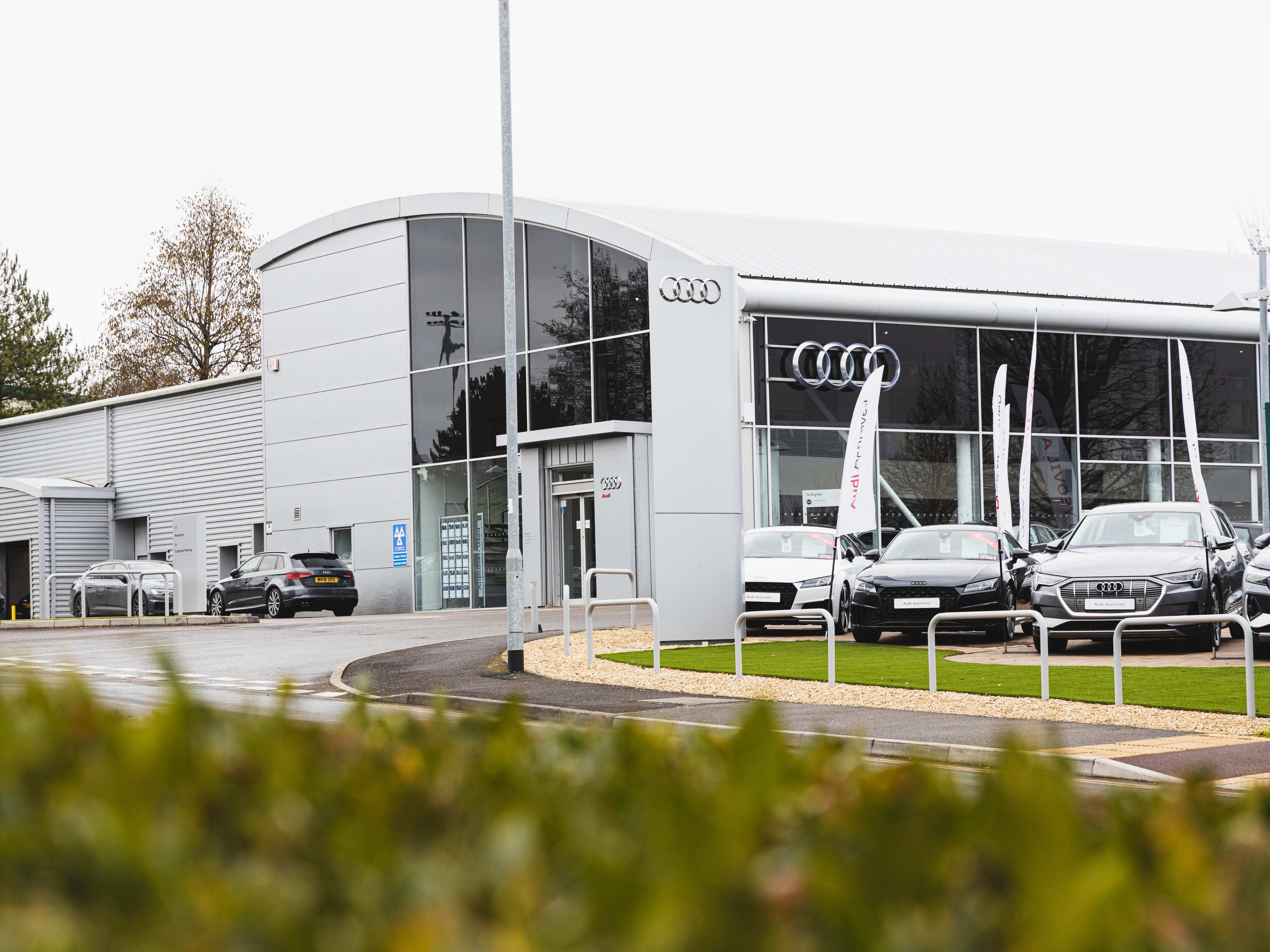 Motability Scheme Works: Enhancing Freedom and Independence
The Motability Scheme is a life-changing initiative that aims to enhance the lives of individuals with disabilities by providing them with a comprehensive package that covers various aspects of vehicle ownership. The Motability allowance qualifies individuals for a brand-new car, Wheelchair Accessible Vehicle (WAV), scooter, or powered wheelchair. By removing barriers and ensuring accessibility, the scheme empowers participants to experience newfound freedom and independence, allowing them to navigate the world more easily.
To be eligible for the Motability Scheme, you must receive a qualifying mobility allowance with at least 12 months remaining. Once eligibility is established, participants can start the application process online. Following this, book a test drive at Yeovil Audi to ensure your chosen vehicle meets your needs and preferences.
The Motability Scheme simplifies the payment process by directly receiving payments from the allowance provider, making it hassle-free for participants. It's worth noting that there might be an Advance Payment required in some cases, which may involve a contribution toward the overall cost of the chosen vehicle. However, if you order before the end of 2023 you can benefit from a £750 New Vehicle Payment from Motability, which you can use towards the Advance Payment should you wish. Please visit the Motability website for full details.
After the order is placed, the car can be collected from Yeovil Audi.
The Motability Scheme offers a range of benefits to ensure a seamless and worry-free ownership experience. These benefits include:
Insurance Cover: The scheme arranges insurance coverage for participants. Up to three named drivers can be added to the policy, and changes to the named drivers can be made as required.
Servicing and MOT: Routine servicing and repairs are covered by the Motability Scheme, ensuring that the vehicle remains in excellent condition and runs smoothly.
Breakdown Cover: To provide peace of mind while traveling, the scheme includes breakdown cover. Participants who obtain a car or Wheelchair Accessible Vehicle will receive RAC (Royal Automobile Club) cover, offering assistance in the event of a breakdown or roadside emergency.
Support with Electric Vehicles: For participants who choose an electric car, the scheme offers support by arranging and covering the cost of a home charge point and standard installation. Alternatively, participants may gain access to the bp pulse network, which boasts over 9,000 public charge points. Conditions apply.
Click here to find out more about the Motability Scheme at Yeovil Audi
Latest News