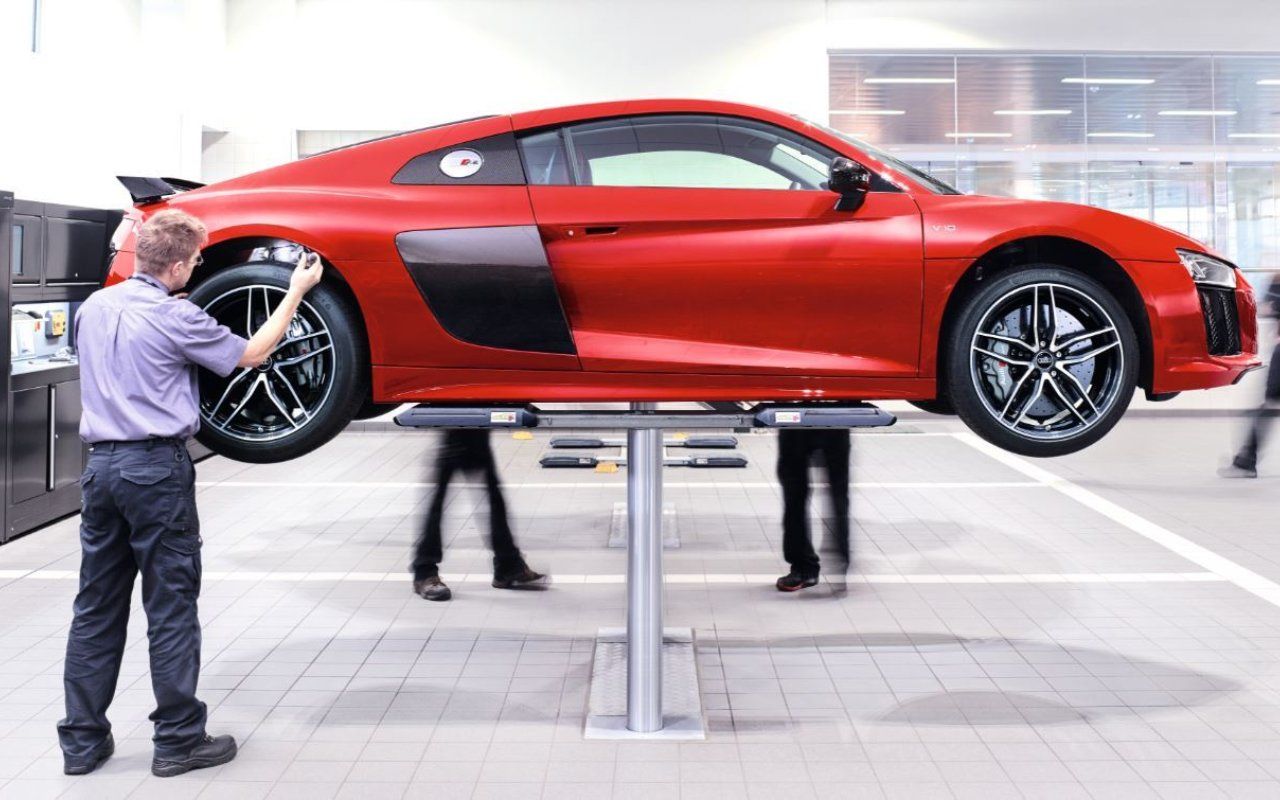 MOT extension guidance
Although MOTs due from 30 March has been extended by six months, you must still keep your car roadworthy
All cars, vans, and motorcycles due to an MOT from 30 March have had their current MOT extended for six months due to COVID-19. The extension is granted automatically and will be applied from the original expiry date.
For example, if your car's MOT was due to expire on 3 May 2020 this will automatically be extended to 3 November 2020. You will need to get your MOT by this date.
However, vehicles must be kept in a roadworthy condition and drivers can be prosecuted if they drive an unsafe vehicle, even with the extended MOT expiry date. If your MOT has expired or is due to expire soon, we would recommend having your car tested to ensure it is safe to drive.
We understand that coming back to a retail environment may bring some trepidation, however, we would like to reassure you that we have taken a number of steps to enhance our social distancing and hygiene measures - to ensure that visiting us continues to be a safe, stress-free and welcoming experience. These measures are explained in our video below and as always our team will be happy to hear from you if you have any questions or concerns.
For more information or to make a booking please call us on 01935 574981 or email service@yeovilaudi.co.uk
To read the full government advice on MOT extensions, please click here.
Latest News