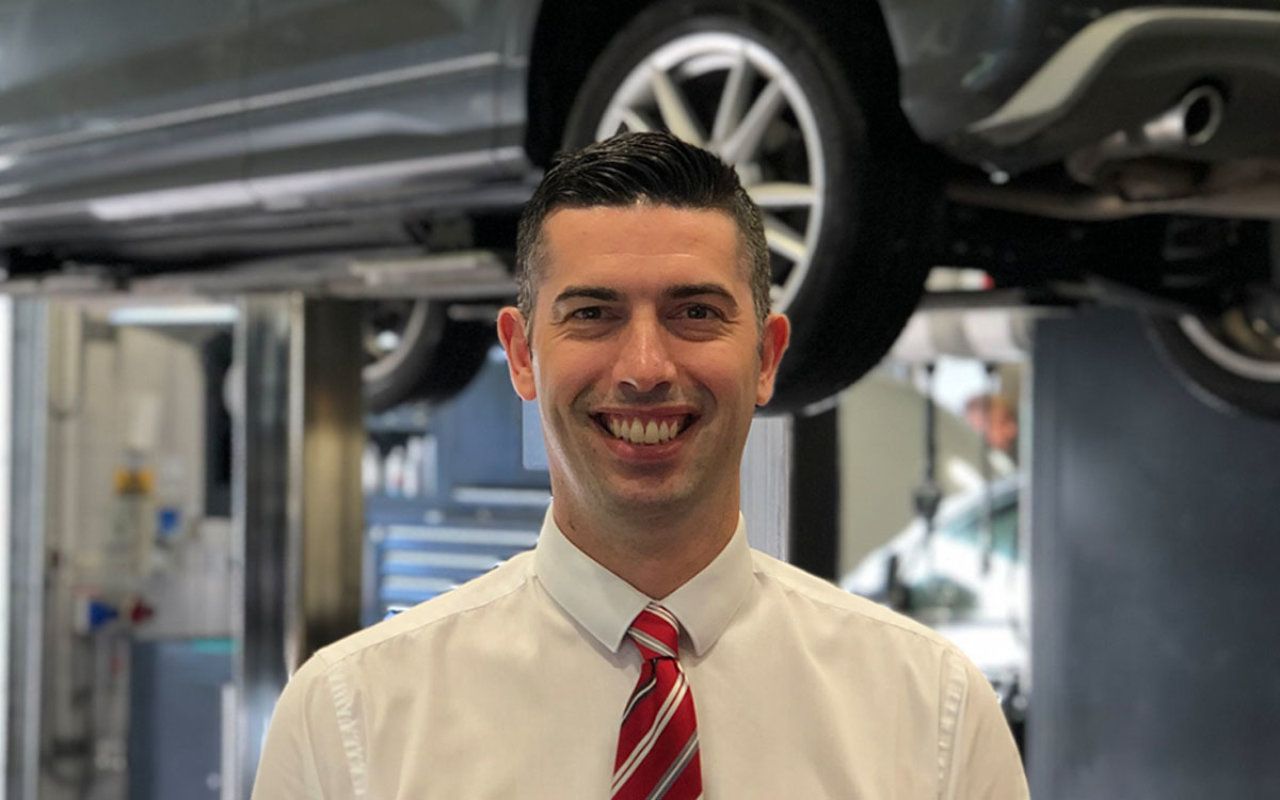 More than the Sum of its Parts
We are delighted to have been promoted from within, with Tim Hooker moving from Parts Manager, where he began his career with us seven years ago, to Aftersales Manager. Tim will now head up the Service and Parts operation, including responsibility for Service Advisors and Technicians.
Tim said of his new role: "When the position came up I jumped at the opportunity! I have always wanted this role and it is everything I anticipated and more!
"I am now much more customer-facing and have really put my efforts into the overall customer experience. I am proud to say we have moved forward in this area, now sitting in 16th place nationally out of more than 100 centres, based on Audi UK's customer satisfaction survey. It is my intention to continue to climb this table, and ultimately ensure we are delivering an outstanding customer experience for every Audi owner who visits us."
He continued: "I am also finding working with a team of this size really rewarding, the interaction with team members and the positive dynamic of the department are important to me."
Dylan Fennell, Head of Business, added: "I want to congratulate Tim on this well-deserved promotion. Tim started at Yeovil Audi seven years ago and has always shown a great deal of commitment and dedication to the business. I have no doubt he will succeed in his new role!"
Latest News