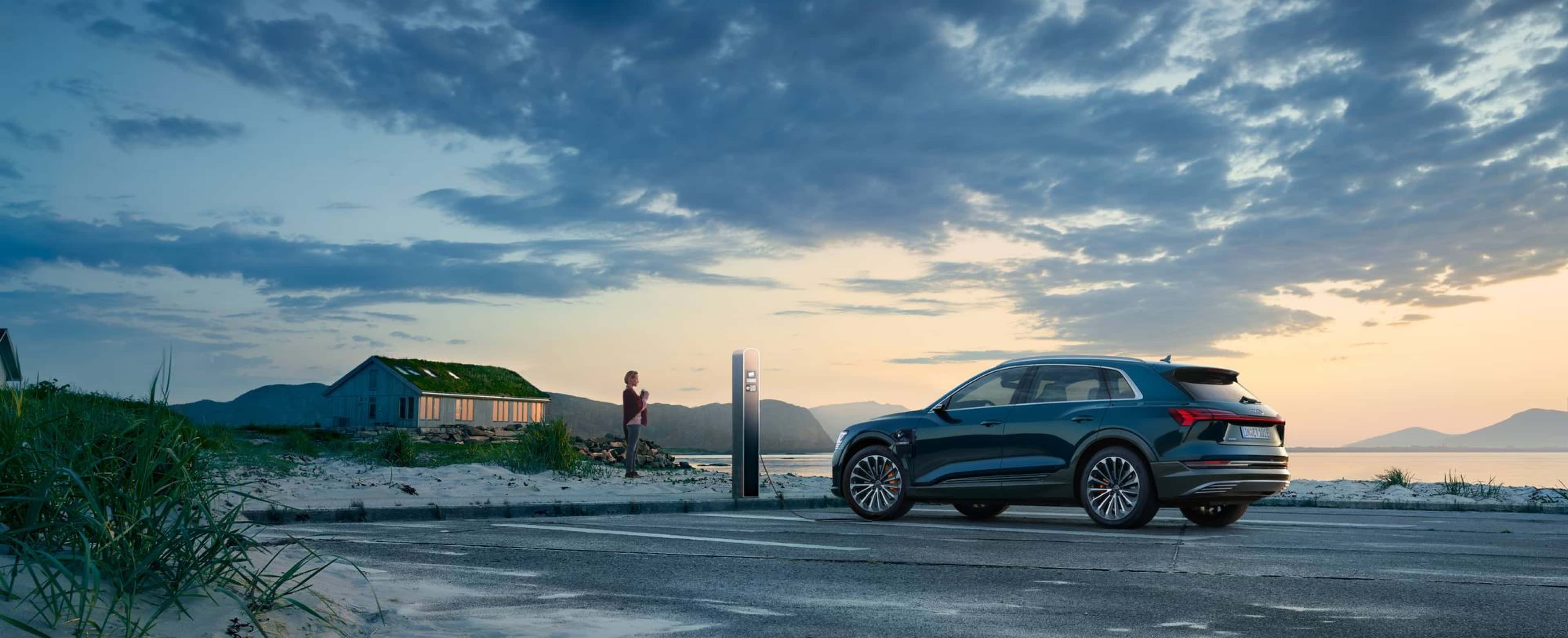 Going electric - focus on charging
A view of electric charging
The electric revolution has arrived. Here's what you should know:
Easier than you might think
The average car spends about 80%¹ of the time parked at home. During this time your electric vehicle could be charging.
Charging that has you covered
95% of car journeys in the UK are less than 25 miles² so most of your journeys could be covered by charging at home with a home wall box.
A growing network
For longer journeys, there are now thousands of public charging stations across the UK with new ones being added every day.
Cheaper charging
With electricity currently around two-thirds cheaper³ than petrol or diesel, it could cost less than you think to top up your electric Audi.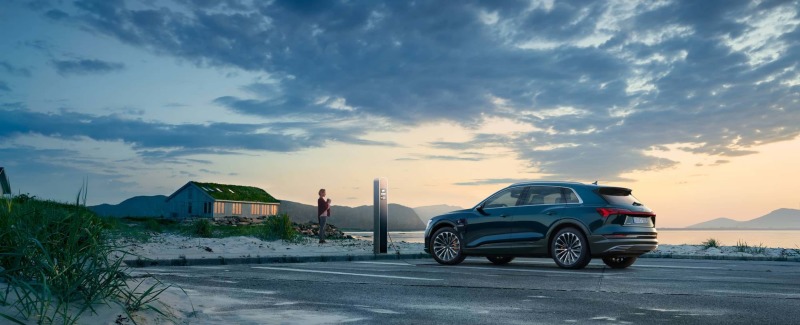 How to charge your electric Audi
Like charging any electric device, charging your car's battery is simple. Here's how: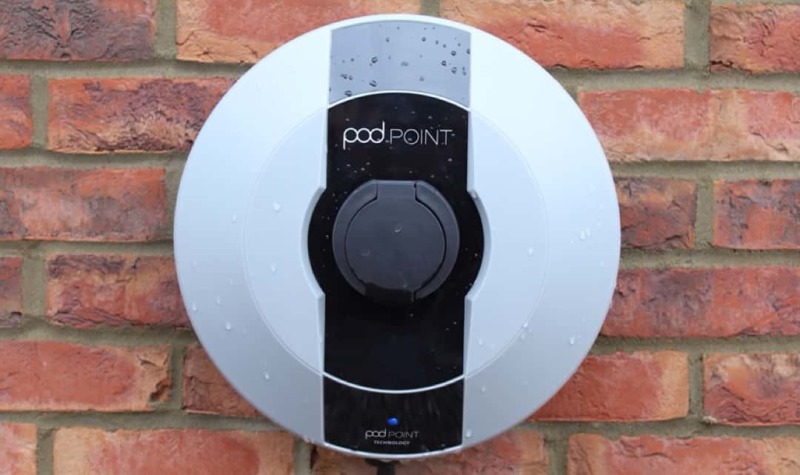 Choose a charging unit
Either a home wall box or public charging unit. You will then need to locate your car's charging port. On plug-in hybrid cars, you will only have an AC port, whilst on fully electric Audi cars, you will have both AC/DC ports.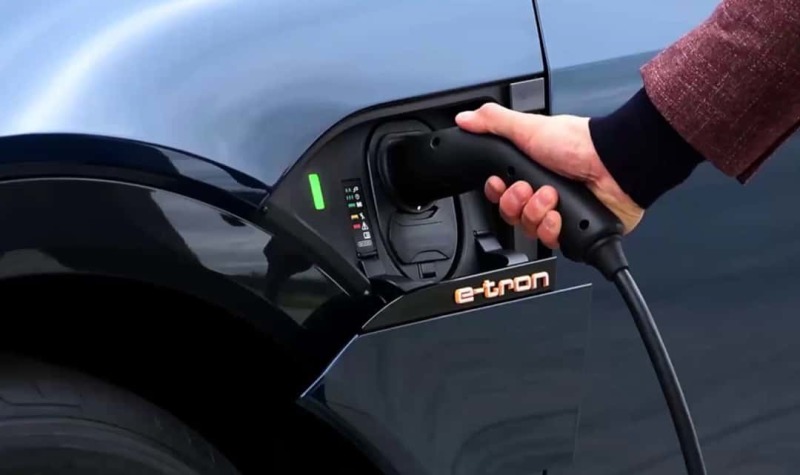 Connect the cable
If the charging unit is a home wall box or AC charger that is untethered, you can use the charging cable (Type 2, Mode 3) that comes as standard in your Audi. If you're using a DC charging station, the cable will be attached to the unit, ready for you to use.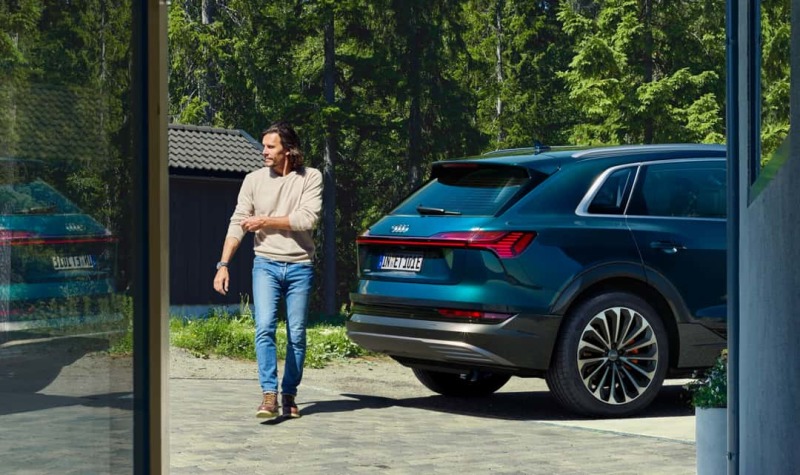 Let the car charge
When the charging LED light begins to flash green, you know your Audi is charging. If you lock the car, the charge will continue and the cable will remain locked to the car until you return. Charging is complete when the charging LED light stops flashing and remains green.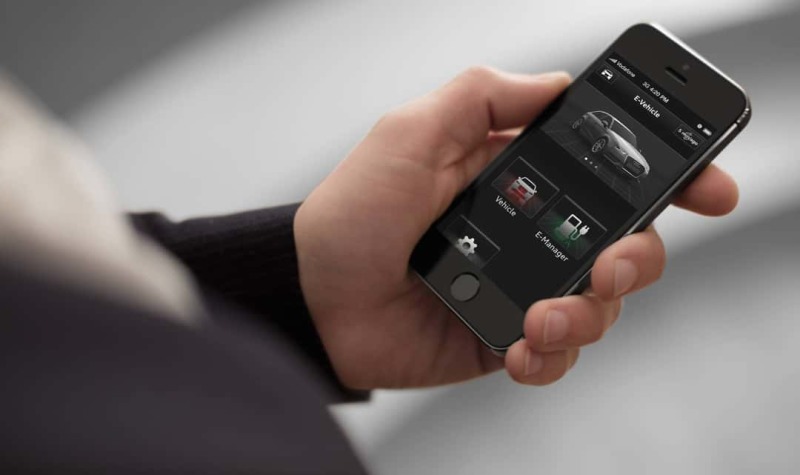 Track the charge level
The myAudi app connects your Audi to your smartphone. You can use the app to see your charge level and how long it will take. For charging times, please refer to model-specific charging times.
Understanding the two types of electric charging
There are two types of charging – AC and DC:
Accessible charging with AC charging (alternating current)
● Is the type of current supplied to our homes and work by the National Grid?
● It is the most common type of current used for Electric Vehicle charging infrastructure at home and on the public network.
● To charge using this current, your electric Audi uses a Type 2 plug. This is the most common plug type in Europe.
● You can use the Type 2 (mode 3) AC charging cable that comes as standard on all-electric Audis with your home wall box or AC public charger (if untethered).
Faster charging with DC charging (direct current)
● This type of current offers faster-charging speeds and tends to be delivered by specially installed charging units, usually those found on motorways and some large retailers.
● Only fully electric vehicles, just like our Audi e-trons', can charge using DC.
● To charge using this current, your electric Audi uses a CCS (Combined Charging System) plug. This is the EU standard and most common DC plug type in Europe.
● All DC chargers will have specialist tethered cables attached to their units.
Protecting your Audi's battery
All Audi high-voltage batteries for Audi plug-in hybrids and fully electric models have been designed to last the entire lifecycle of the car, have been fully crashed tested, and come with an eight-year, or 100,000 miles warranty - whichever comes first. However, like a mobile phone battery, once your car's battery passes 80% charge, the charging speed slows down to protect the battery's longevity. In addition, for fully electric cars such as e-tron, we recommend when charging using DC chargers to set the charging target to 80%. This will accommodate most everyday journeys and will protect your battery. If you're going on a longer journey, it's fine to fully charge the battery.
If you would like to find out more about making the change to electric, please visit the showroom, email sales@yeovilaudi.co.uk or call 01935 574981
1. https://www.racfoundation.org motoring-faqs/mobility#a5
2. https://www.theaa.com/cars/news/aa-cars-news/what-to-consider-when-buying-a-used-electric-car-13361.html
3. According to UK Power, the average electricity cost is currently (January 2020) 14.37p/kWh
Latest News