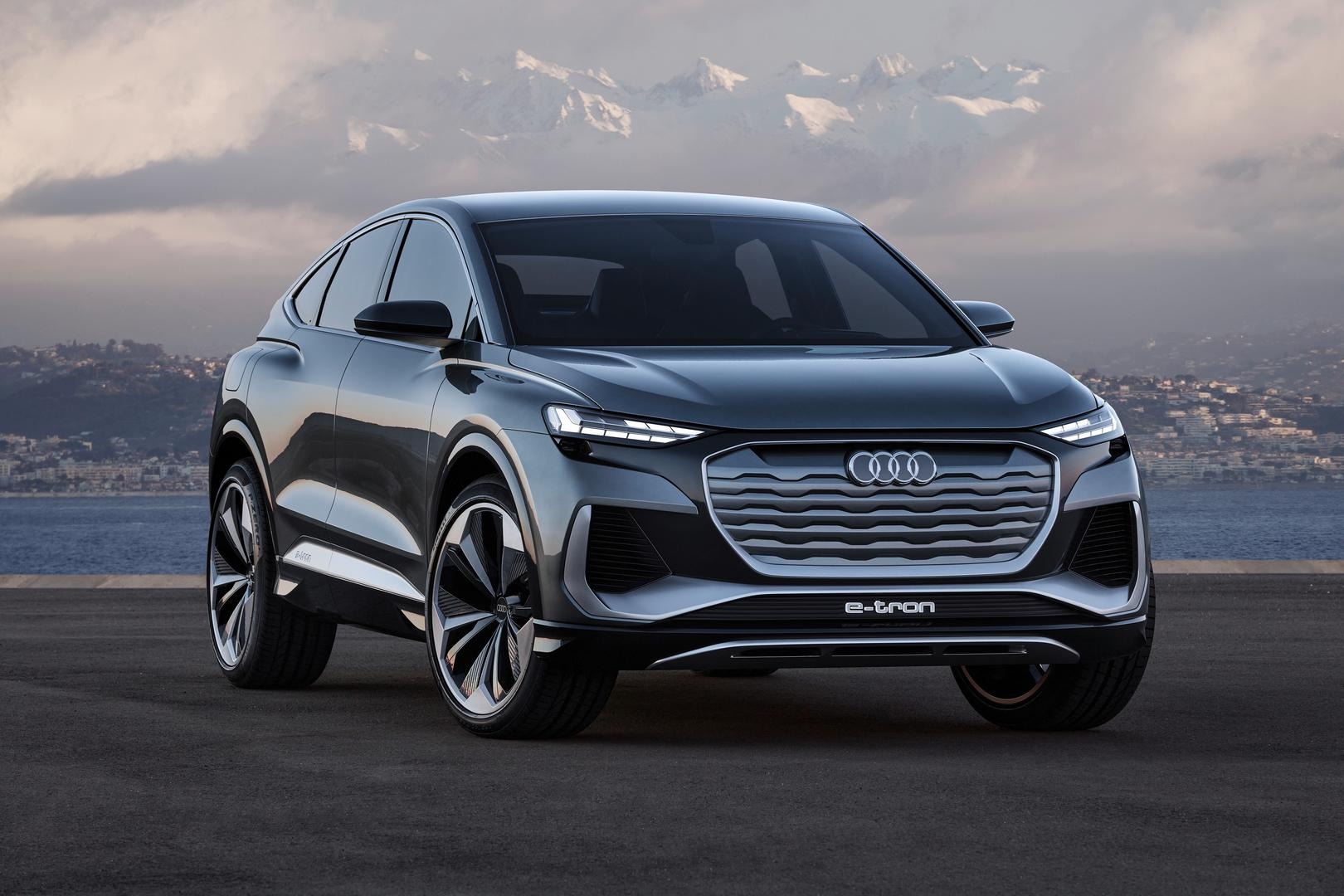 First look- Audi Q4 e-tron concept
The fully-electric compact SUV
The pioneering electric drive of e-tron, the unmistakable design aesthetic of Audi: both come together in a compact SUV. Available in two body styles, here's a first official look at the Q4 e-tron and Q4 Sportback e-tron concepts. Register below for updates – and we'll let you know as soon as the fully-fledged production models arrive later this year.
Q4 e-tron concept
Compact in dimension, the Q4 e-tron concept's road space requirements qualify it as an agile all-rounder, yet its interior space is far from being compact - offering unrestricted space and comfort which is comparable to the class above. The Q4 e-tron concept makes a statement - its strong design cues give it an assured presence: the wide stance; the large wheels, as well as the bold intakes and structured closed surface grille. All signifying a car that's pure Audi, as well as fully-electric.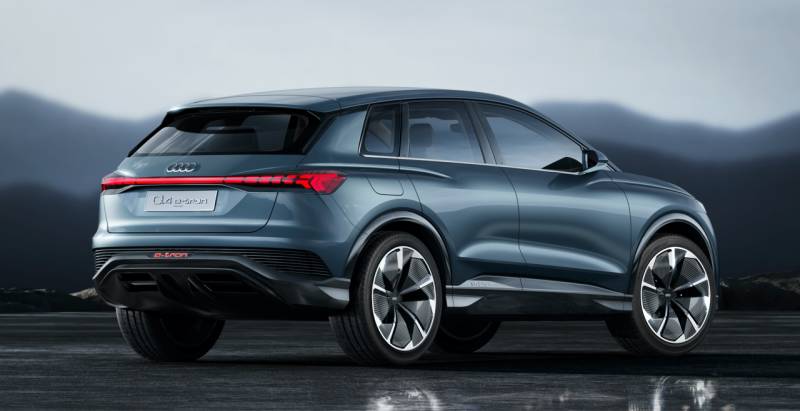 Q4 Sportback e-tron concept
The Q4 Sportback e-tron concept is an SUV with a dash of coupé extract; its sloping roofline creates a silhouette that arcs rearwards and ends with a horizontal spoiler at the level of the lower window edge. As with the Q4 e-tron concept, the battery sits between the axles, lending both cars low centres of gravity for an SUV. And with drive components also sitting low and central, handling is agile and responsive.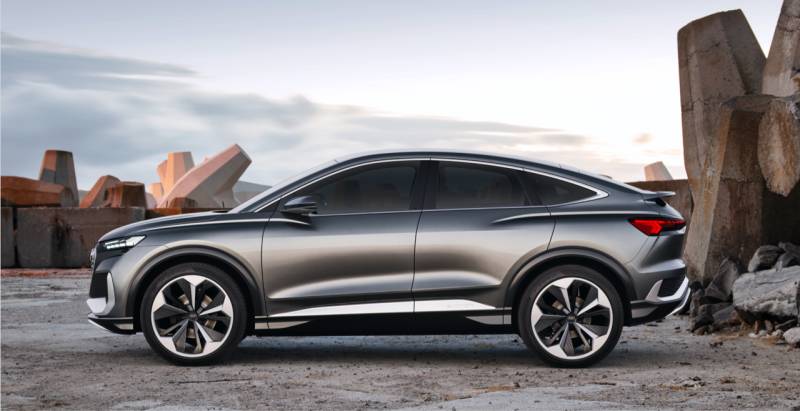 Reserve yours now
The production versions of the Q4 e-tron concept are expected to arrive in the UK later this year, and we are holding reservation lists now. If you'd like to know more, or would like to be among the first to own one of these exciting new models, contact us now.
Latest News