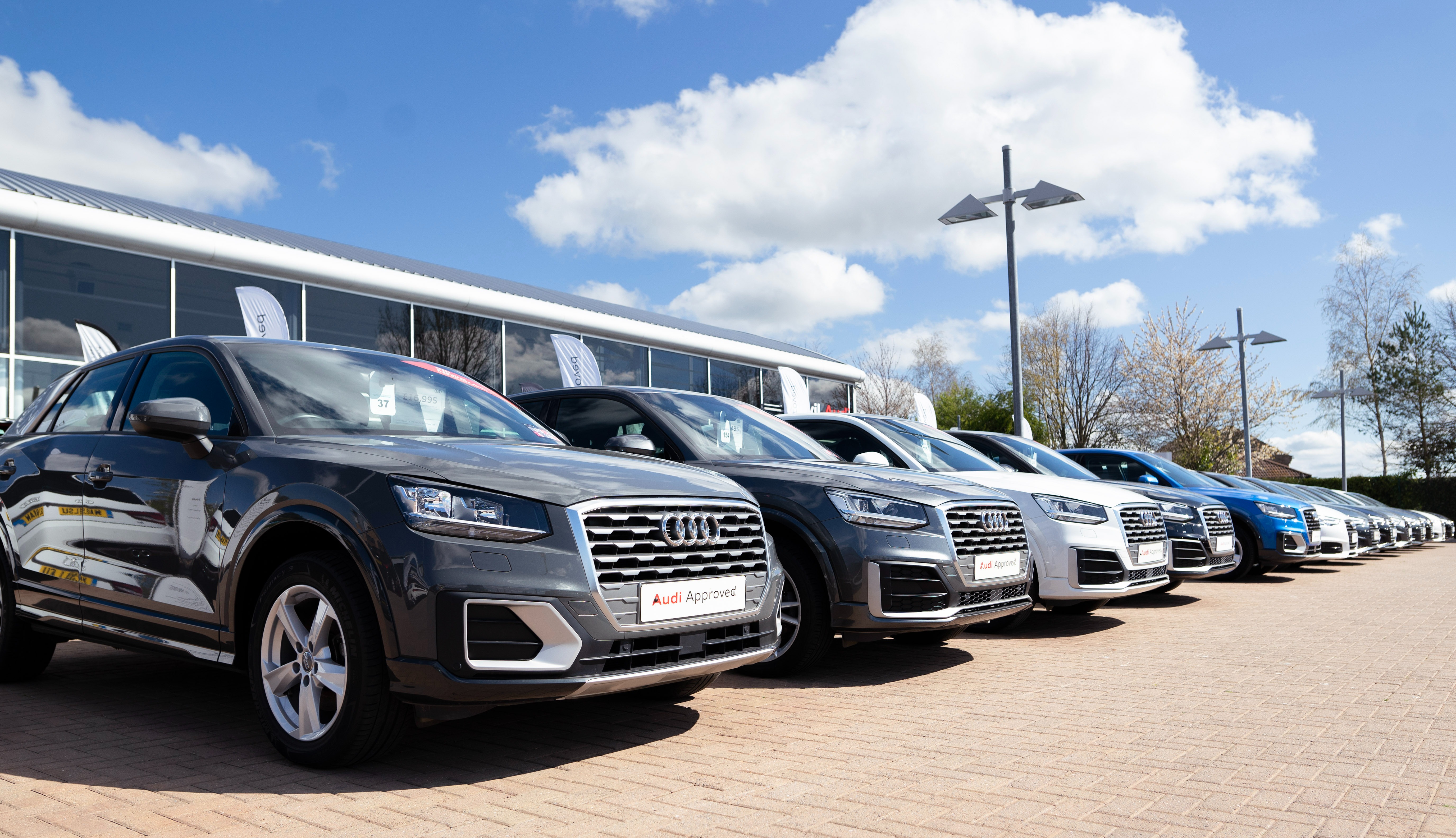 Experienced sales specialists wanted
We are looking for an experienced Sales Specialist to join our team.
As an Audi Sales Specialist, you will need to be a high achiever, relishing challenges and thriving on overcoming obstacles. Above all, you will have a passion for the Audi brand and a talent for building relationships both with colleagues and customers, who value you because you are always willing to go that extra mile to offer an exceptional level of service.
If you're looking for a new start in 2022, find out more and apply at: https://uk.indeed.com/cmp/Ocean-Automotive/jobs
Latest News