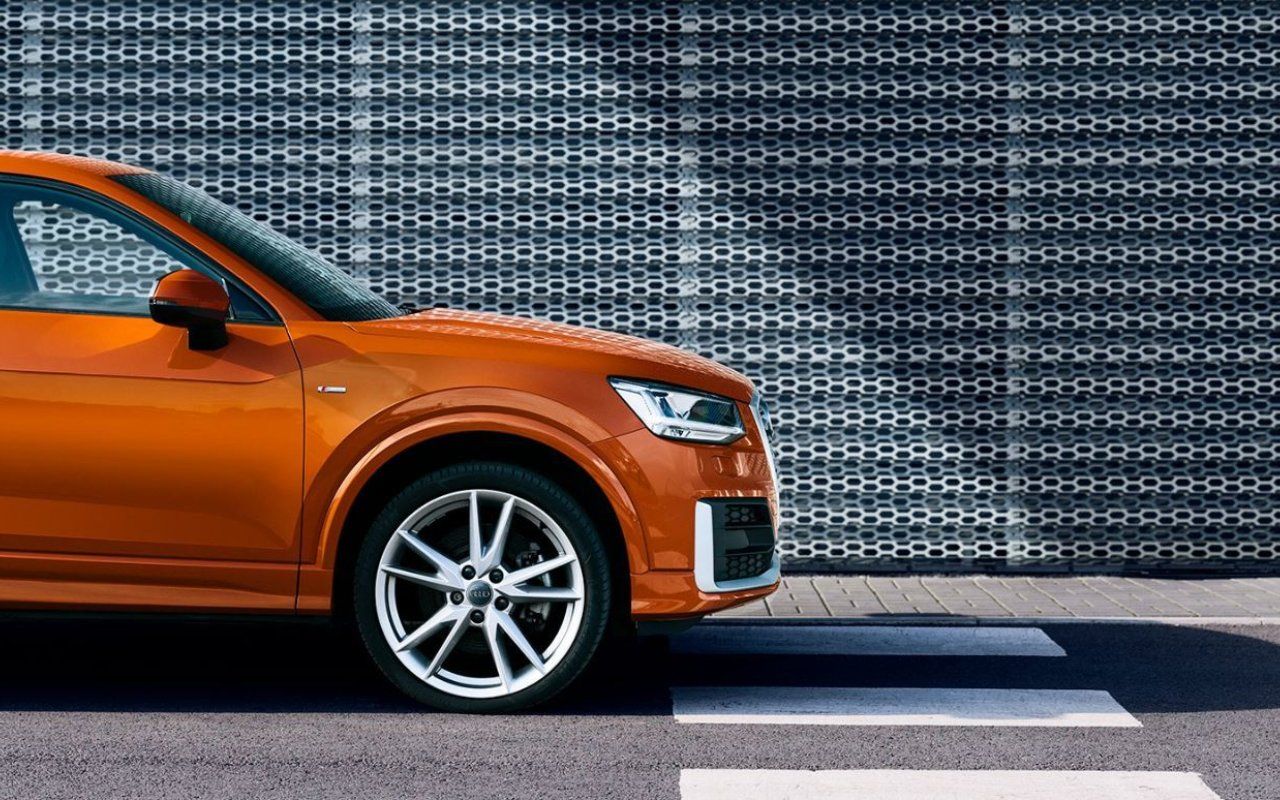 Contactless Collection and Contactless Delivery
Yeovil Audi can offer Contactless Collection or Contactless Delivery for your new car. Please be aware this will not be a full handover as we would usually offer at the showroom, but will allow you to safely get behind the wheel as soon as possible.
We understand that coming back to a retail environment may bring some trepidation, however, we would like to reassure you that we have taken a number of steps to enhance our social distancing and hygiene measures - to ensure that visiting us continues to be a safe, stress-free and welcoming experience. Alternatively, we will safely deliver your car to you at home. The following steps are in place for these services.
Contactless Collection
Arrive at the showroom and park in the main car park. Please call us from your car on 01935 411808 to let us know that you have arrived, so your Sales Specialist can come out to greet you, from a distance.
Your Sales Specialist will then guide you to your car, whilst maintaining a safe distance
Your new Audi will have been completely sanitised on both the interior and exterior
Due to social distancing guidance, the Sales Specialist will be unable to sit in your car with you to give you a full overview of the controls and technology but will give you some high-level guidance for key functionality
All paperwork and payment will have been completed remotely, prior to your collection appointment so, once you are comfortable, you are ready to drive your new Audi home – we are certain you will enjoy it
Your Sales Specialist can offer you a video appointment after your collection, if you would like assistance with some of your car's technical features, such as satellite navigation and mobile connectivity
Contactless Delivery
Upon arriving at your home, our delivery driver* will either call you or ring your doorbell, before standing back at a safe distance
Your new Audi will have been completely sanitised on both the interior and exterior
Once you are happy with everything, our delivery driver will leave you with your new Audi and your Sales Specialist will call you and, if required, invite you to join a video appointment to talk you through your car's key features.
*For local deliveries, we will ask your permission for your new car to be driven to you. For longer journeys, or if requested locally, we will have your car transported and charges may apply.
We hope these options give you the confidence to take delivery of your new Audi. They are available to any customer with an existing order and to new customers, so if you are considering a new Audi, we can help you complete the process safely from start to finish.
For more information please call us on 01935 574981 or email sales@yeovilaudi.co.uk
Latest News