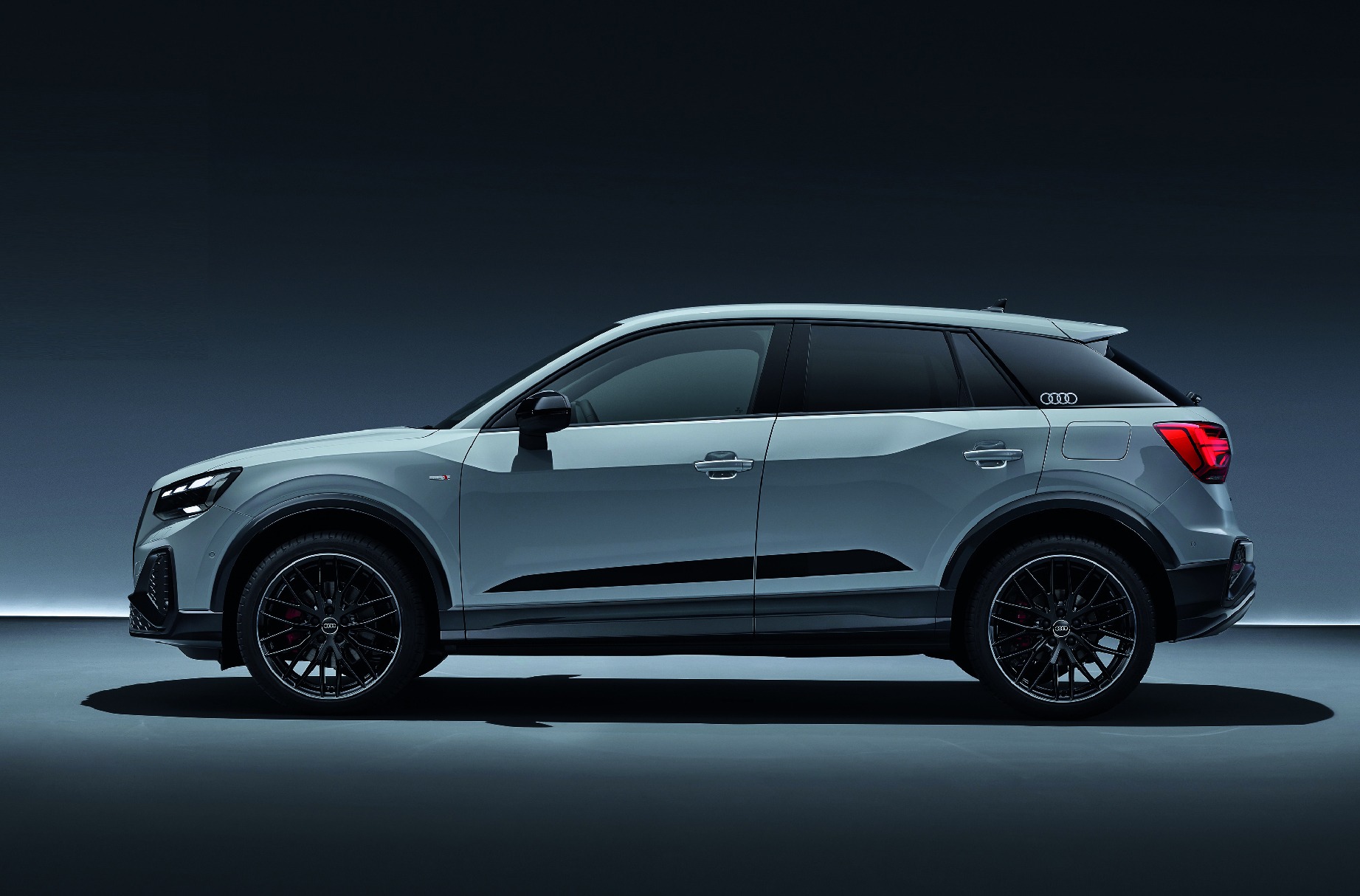 Audi All-in, the Service Plan designed to save you more
Amidst rising costs and interest rates, it's a natural time to evaluate personal expenses, with a view to getting the best value from the money you spend. When it comes to car maintenance, it is often better to protect the value of your vehicle by using a franchised dealership, many of whom will have a range of products and offers more affordable than you may think.
We often get asked how service history affects the value of Audis. In addition to ensuring the car is maintained by our fully-trained technicians, using genuine parts, having a full-service history protects its value when you come to sell or part exchange. A car with a full Audi service history, particularly from Yeovil Audi, will always maintain the highest value, as it will be more desirable to its next potential owner. When we buy a car, this difference tends to be between £250 and £400 compared to a car serviced by an independent garage.
To help customers budget for maintenance costs, Yeovil Audi has just announced a price reduction for its All-in service plan, which is available for Audi models aged 3 – 6 years, with a 2-litre engine or under, and below 100,000 miles. This plan includes two services, two MOTs, 2 years' roadside assistance and a 2 year warranty, for just £29.99 per month, saving over £1,200 compared to paying separately.
To find out more, including full terms and conditions, simply give us a call at 01935 678 456 and we'll be happy to talk you through all the options.
Alternatively, request an All-in Service Plan quote by clicking here.
Latest News