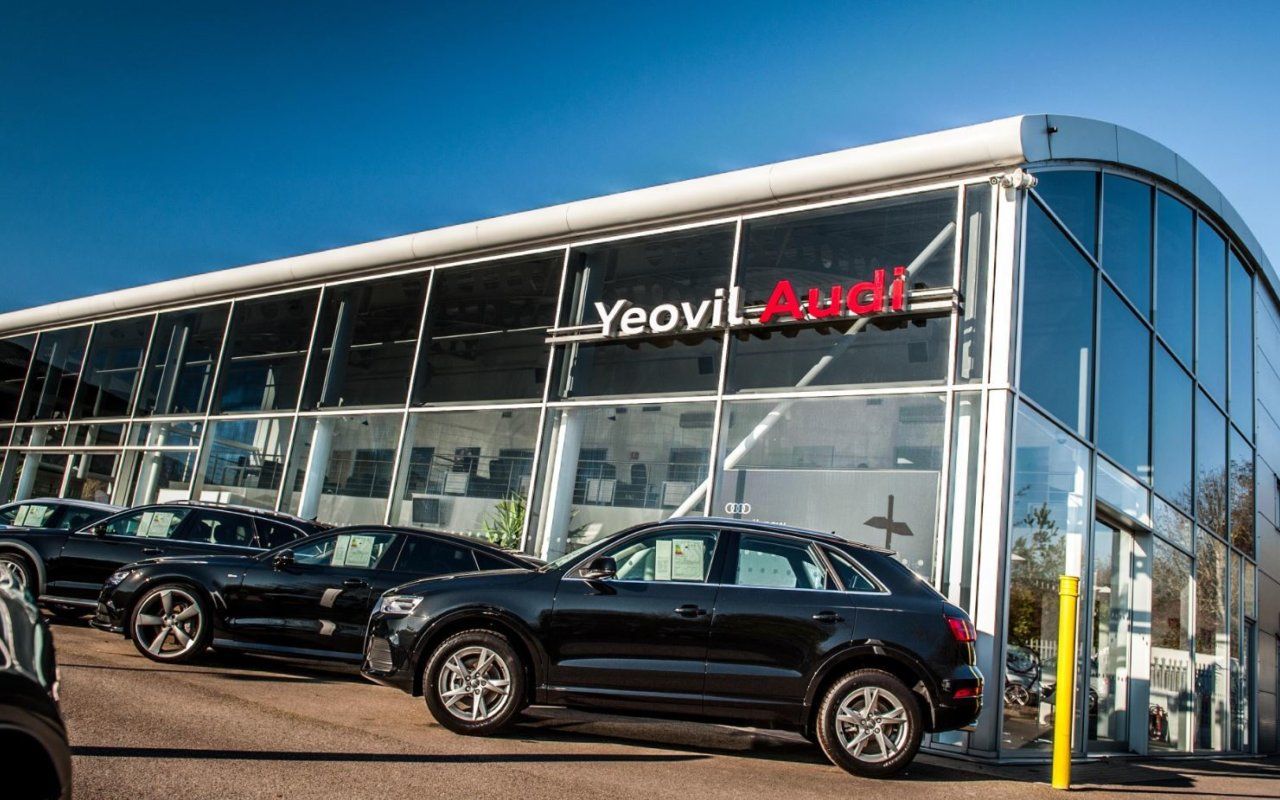 COVID-19 (Coronavirus) message from Yeovil Audi
As communicated last week we have been closely monitoring COVID-19 (Coronavirus) and we are taking every precaution to ensure the safety and wellbeing of our staff and customers across our group.
As of today (Monday 23rd March) we have taken the decision to close our showroom. We appreciate this will cause some disruption but we feel it is the only appropriate course of action to safeguard you and our teams.
Whilst in the short term we are no longer open for new business, we will contact any customers with services booked or cars in order to fulfil these requirements as best as possible. Please bear with us while we work through our scheduled lists.
Should you require essential safety or repair work, or your MOT is due, please contact us and we will assist.
If your finance agreement is due to end we are also still able to help you with the next steps.
We know that your car is essential for travel and although this is now strictly limited you may still need mobility for essential trips such as food shopping. We will do all that we can to help you in this regard.
We have a range of online options available, so whilst we are keeping distance in person, please feel free to contact us via our website, email, live chat, or social media and we will be able to answer any questions or enquiries.
As previously communicated, we can run some services remotely, however with the ever changing situation, these will be limited.
May I take this opportunity to wish you and your loved ones all the best at this challenging time but look forward to contacting you in a short while when we can fully welcome you in person.
Our phone lines will remain open so if there is anything else we can do to help, please let us know.
Dylan Fennell
Head of Business- Yeovil Audi
Gail Ninnim
Managing Director- Yeovil Audi
Latest News