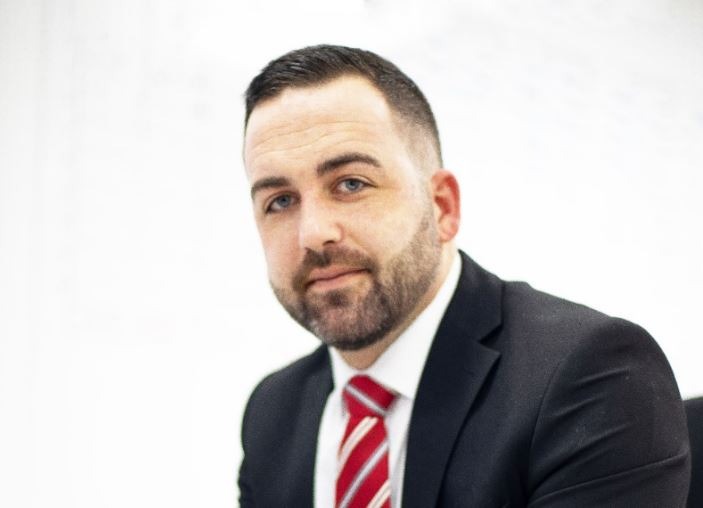 Ben Westwood - Meet the Team
Earlier this year we were awarded the most prestigious Q Power award in the Audi network: Audi Centre of the Year 2020. This was a great achievement and clearly highlighted the hard work and devotion of everyone on the team. Over the next few months, we are going to introduce some of the faces of Yeovil Audi.
Tell us about your role?
As the Transaction Manager within the sales team, I assist customers with their finance applications and discuss the products we offer such as GAP and SMART insurance. I see every single customer, providing support and guidance on these additional products and services; they can be complex, but invaluable if they are needed. I work closely with the sales team and help with the day-to-day running of the department.
What drew you to the role at Yeovil Audi?
I was already in the industry and wanted to progress with a premium brand. I'd worked with Paul Marsh, now our General Sales Manager, in the past and was pleased to be able to work with him again.
What does a typical day look like for you?
A typical day involves reviewing our existing and new customers' requirements and completing finance applications. I'll assist the sales team with their daily appointments and provide any extra support they require. I'll also organise ongoing training to ensure we continue to offer a high level of customer service.
Latest News